San Juan is probably the municipality with the most virgin natural areas of the island and they are waiting for you to discover them.
If you are a nature lover, you will be happy to know that Villa Can Coves is located in one of the most attractive municipalities of Ibiza. San Juan or Sant Joan de Labritja (original name) is located in the northern part and has an extension of 121 kilometers, full of wooded areas ideal for hiking or cycling and more than a dozen beaches and coves with crystal clear waters for diving or kayaking, among other activities.
Most of San Juan is located within the natural reserve known as "Es Amunts", an area where you can enjoy Ibiza's "B-Side": native flora, fauna, tradition and culture in a space with an impressive landscape value. Touring it will allow you to see hawks, eagles, owls, ... as well as many other types of birds.
The municipality is the perfect destination for your holidays in Ibiza if you are looking for active tourism and Villa Can Coves, through the section Hiking, we offer 7 varied itineraries for you to discover the wildest corners of the municipality and the island. For example, route number 4 (from Cala Xarraca to Benirràs) will take you through one of the most virgin and uninhabited areas of Ibiza. You will be able to enjoy beautiful views of the north coast and hidden coves where silence and tranquillity are the protagonists.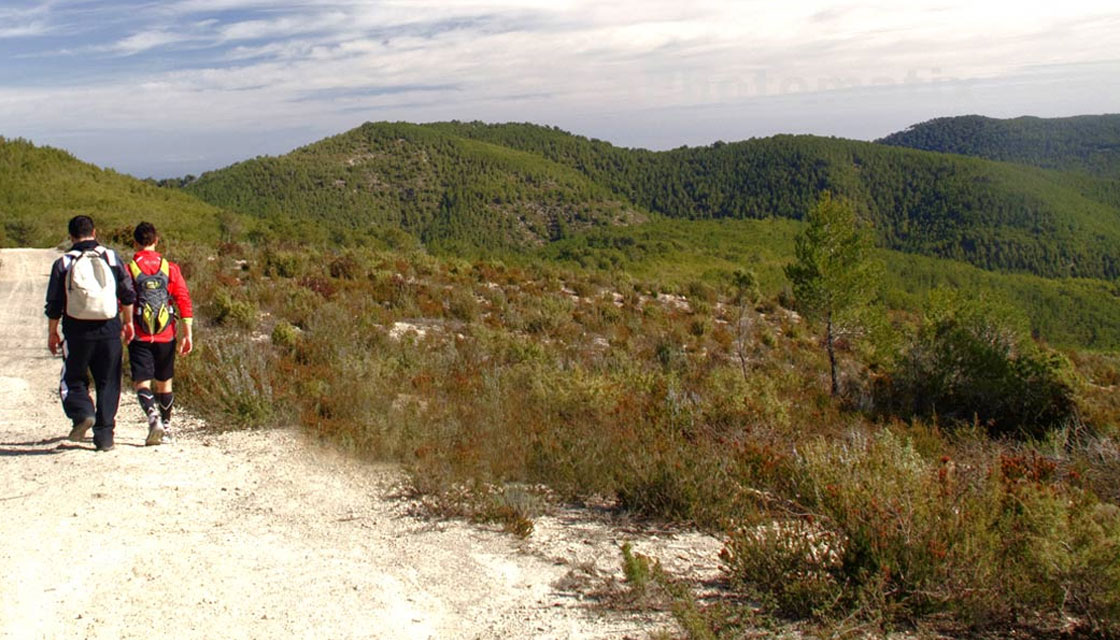 If you are thinking of renting a villa in Ibiza to live a unique experience in contact with nature and the wildest part of Ibiza, check availability for Villa Can Coves in our Bookings section.
Video and photos: San Juan Ibiza Travel