Here at Villa Can Coves we want to wish you a prosperous and happy new year and for that we will recommend you some things to do in Ibiza next season.
The island has so much to offer beyond its incredible beaches and coves, its wide variety and fun offer of nightlife and the pleasure that results from enjoying its exquisite gastronomy. Below we list some events and highlights that you can't miss if you decide to come on holidays to Ibiza in 2018.
Adlib Fashion Show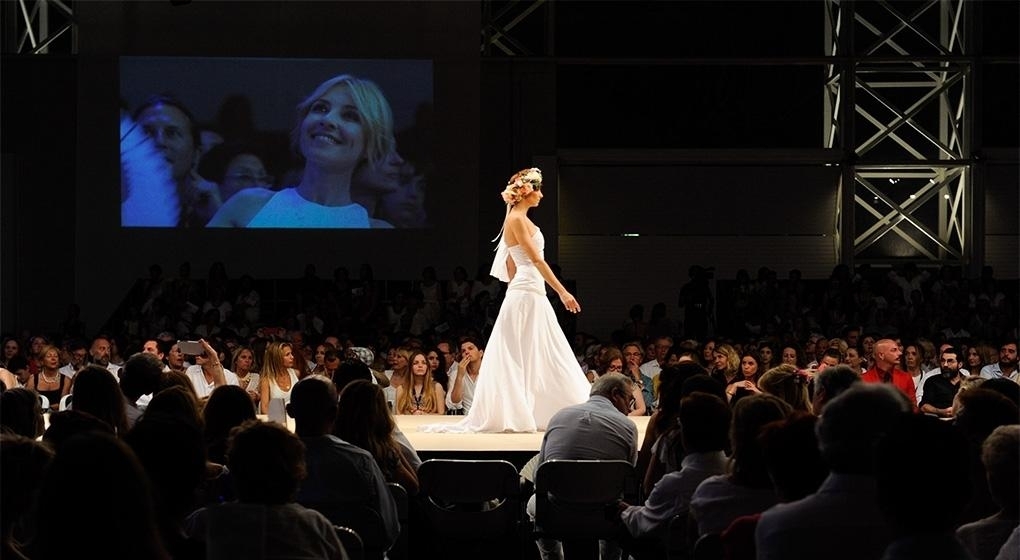 In the month of May 2018 one of the most important fashion events on the island of Ibiza will take place: the Adlib Fashion Show. Adlib is based on the concept of traditional Ibizan clothing, in which the work and innovation of natural fabrics, embroidery and lace forms part of its essence. This event brings together the best designs of this style characteristic of the island and the most outstanding personalities of the sector. If fashion is your thing, you should not miss this opportunity to participate in this event.
More information about Adlib Fashion
Las Dalias hippy market (and its live shows!)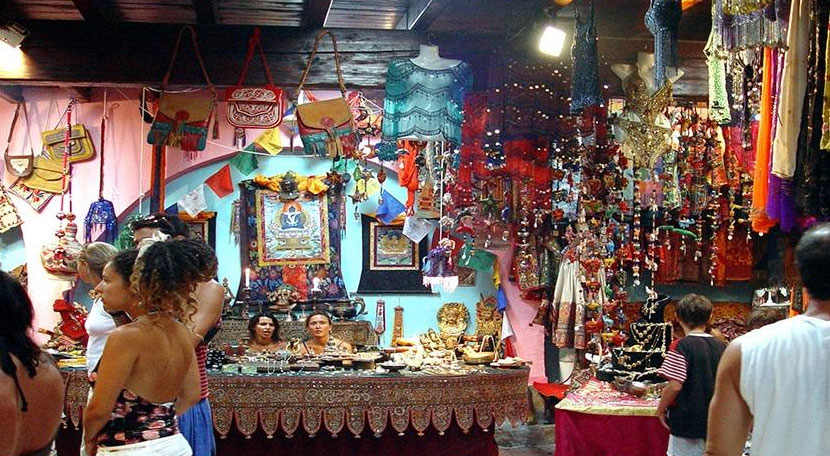 Las Dalias is, without a doubt, one of the most iconic markets of Ibiza. As every year, from May 2018 onwards, the live shows will begin in a unique atmosphere, not to mention its grand opening party. From June, on Mondays, Tuesdays and Saturdays you will be able to visit the day market and take home a unique handmade souvenir from Ibiza. On Monday and Tuesday nights (and Sundays during August) there is also the "Night Market", a more relaxed version of the market where you can enjoy art and gastronomy accompanied by live music.
More information about Las Dalias
The 7 Ibiza Defence Towers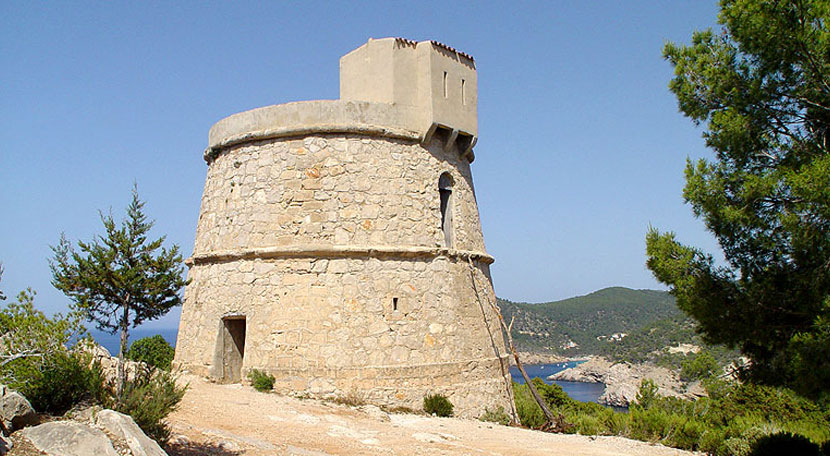 The history of the island of Ibiza is rich and interesting. One of the most enriching ways to get to know it is by visiting the century-old defence towers found in places of extraordinary beauty throughout the territory. There are a total of 7 and all of them provide incredible panoramic views. Very close to Villa Can Coves is the tower of Balansat or "Torre des Molar", which dates back to 1753 and is located in a cliff with unique views of the islets of the area, the port of Sant Miquel and the coast of Benirràs.
More information about the "Torre des Molar"
And many more...
Hiking routes, bike tours, folklore, monuments, ... At Villa Can Coves we explain everything you can do in Ibiza in 2018. If you already made up your mind to come on holidays to Ibiza and have doubts on where to get your accommodation, check the availability of our villa in this link.