If you book our villa in Ibiza for accommodation on September or October, we are giving you (for free!) a fantastic sailing experience. See conditions below.
You read well! If there is something better than spending your holidays in Ibiza in a dream villa such as Villa Can Coves, that is to be able to visit the smaller of the Pitiusas Islands, Formentera, on a wonderful boat trip.
Hand in hand with IbizAzul, we offer you an irresistible pack. A week in the middle of rural Ibiza and a charter sailboat so that you and 7 other people can enjoy the crystal clear waters of the Mediterranean Sea.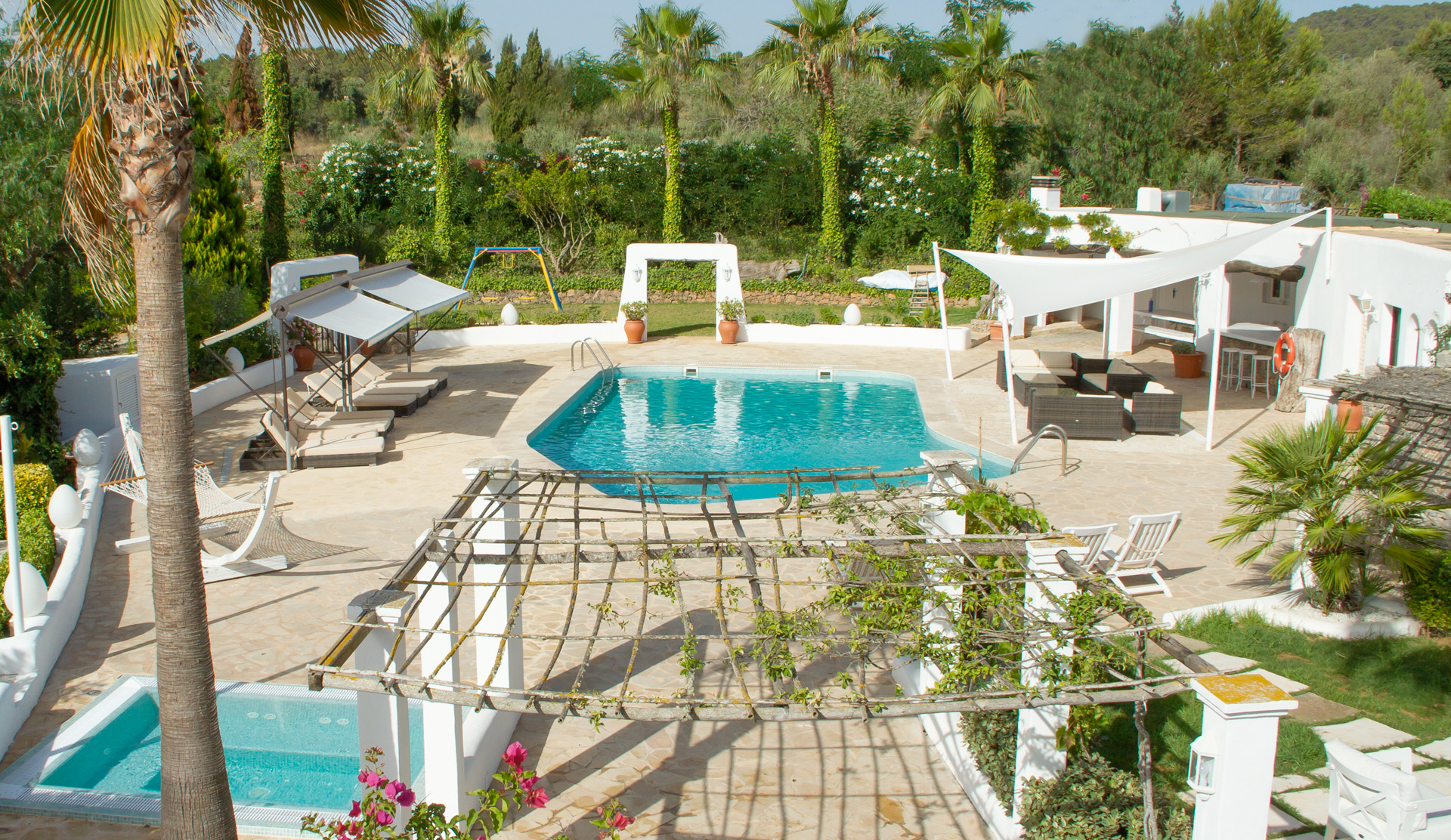 Discover and enjoy the Pitiusas Islands of Ibiza and Formentera: idyllic bays, famous beaches, wide range of nautical sports...
---
LIMITED availability! Take advantage of the offer and
BOOK NOW!
---
All you have to do is book the villa for an accommodation on September or October. Change your holiday course with Villa Can Coves and IbizAzul!
Terms of the promotion
Offer valid for bookings for September or October 2018.
The sailing trip is organized for a maximum of 8 people.
The boat departs from the port of Santa Eulària.
The sailboat has full risk insurance included in the promotion.
The excursion is valued at 675 euros. What are you waiting for booking Ibiza holidays' house?