Many people think that visiting Ibiza with your family is not the best option. Nothing could be more untrue! Let us tell you why you have to come with your loved ones.
Although the island often stands out for its frenetic nightlife, Ibiza is a perfect destination for your family holidays. Nature, beaches, gastronomy, adventure, outdoor activities,... The possibilities are endless to enjoy with your loved ones the magic of the white island.
To discover this sometimes little-known side of Ibiza, the capital's Department of Tourism has developed a very useful guide so that you don't miss any activity oriented to family tourism. From parks and children's playgrounds to museums and all kinds of leisure activities for everyone.
Here at Villa Can Coves we would also like to recommend other possibilities in the area where our accommodation is located (Sant Joan). Because to enjoy an environment like the one that surrounds us is even more spectacular if you do it accompanied by your loved ones and it will become an unforgettable experience.
1. Visiting the "Torre des Molar"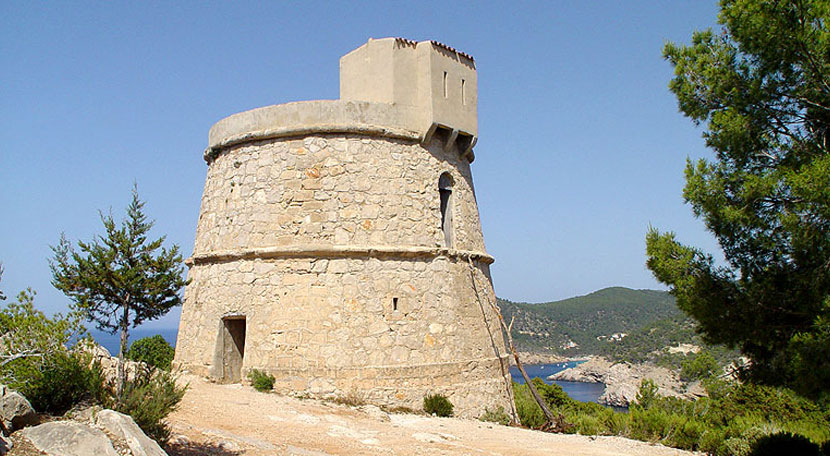 If you like hiking and the incredible views of the coast of Ibiza, you will love the area where the Torre des Molar or Torre de Balansat is located. Very close to Villa Can Coves is this 18th century building from which you can see s'Illa des Bosc, s'Illa Murada and the coast of the Port of San Miguel. A walk that won't leave you indifferent.
2. Discover Ibiza's caves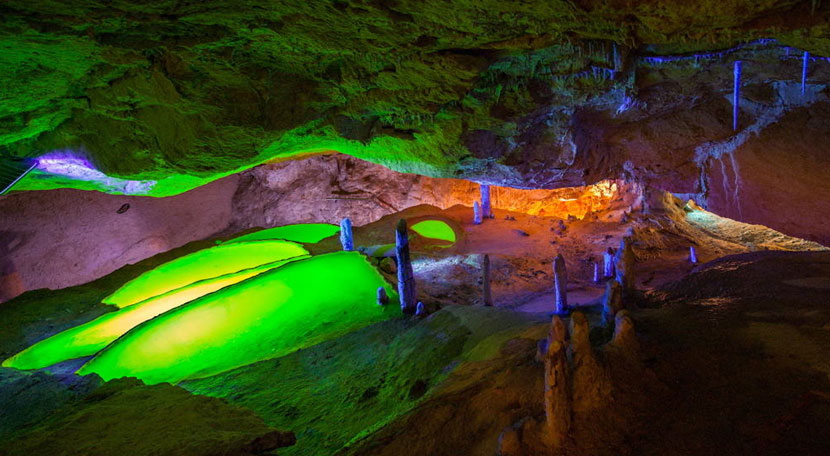 You don't need to be a professional speleologist to enjoy the beauty of the Cueva de Can Marçà or the cave of the Punic Sanctuary of Es Culleram. The first one offers a light show that will delight the little ones and the second one will transport you to the prehistoric past of the island of Ibiza.
3. Horseback riding in the countryside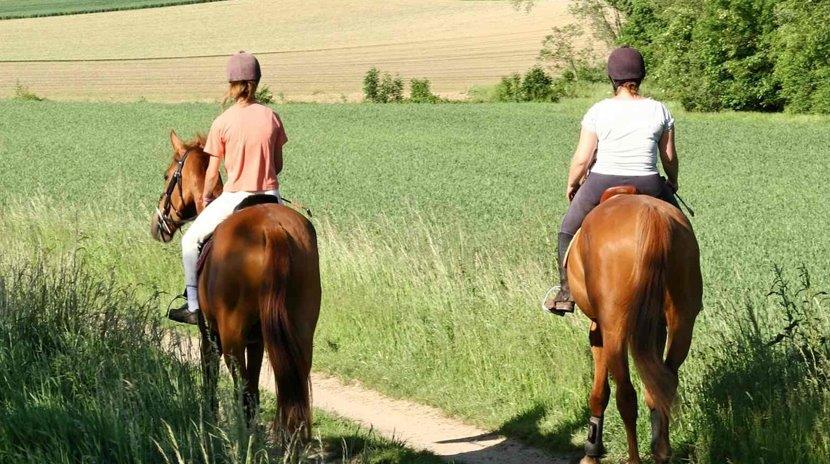 The environment surrounding the accommodation in Ibiza of Villa Can Coves is perfect for your family to take a horse ride. Whether you are a horse lover or not, this activity will make you connect in a different way with the nature of the island. There are many options for horse riding in Ibiza, discover them!
Remember that you can still get the advantages of our special offer if you book in February. Don't miss the chance to spend your family holidays in Ibiza take with you a different and magic memory of the island.
Main photo: Turismo de Eivissa