Ibiza in the low season has a lot to offer. If you want to know another side of the island, Easter Week is a good choice for your next vacation.
You still have time to rent a house in Ibiza for your next Easter holiday. If you are considering this possibility, from Villa Can Coves we will propose you a list of interesting things to do at this time of year, where the temperatures are usually pleasant but there are not as many people or hustle and bustle as in the high season.
Outdoor activities, gastronomy, culture,... Ibiza has a lot to offer you all year round:
Walking and cycling routes
When you decide to rent a villa in Ibiza you are sure to take into account the surrounding environment. The one that envelops Villa Can Coves, in the municipality of San Juan, is perfect as a starting point for different and varied routes both by foot or by bike. If you like the two wheels and hiking, during this time of year you will be able to enjoy the multitude of almond trees in bloom typical of the island, as well as pleasant temperatures (neither cold nor hot) and roads less congested than in summer.
Culture and heritage of Ibiza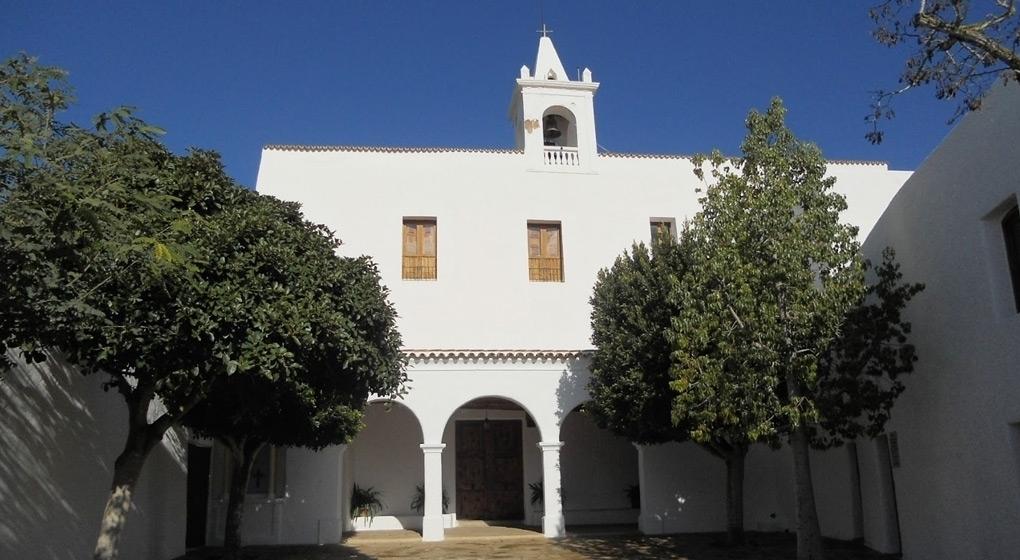 A holiday in Ibiza is not complete if you don't enjoy the enormous historical and cultural heritage of the island. Very close to our villa you will find the Church of Sant Miquel o the Torre des Molar, two examples of centuries-old constructions overflowing with history. Not to mention the imposing historical complex of Dalt Vila in Ibiza or the different Punic and Roman sanctuaries scattered throughout the island's geography. Ibiza has a very interesting past that is waiting for you to discover it.
Gastronomy and events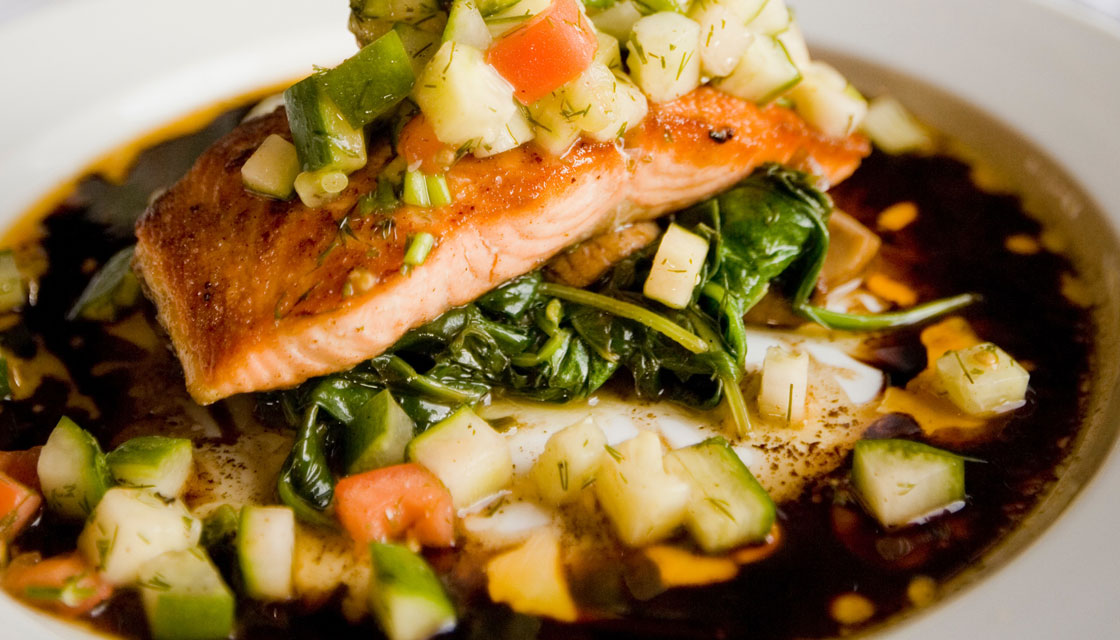 Last week we prepared a guide for Ibiza's Gastronomic Events in 2018. There you will find that the island organises a multitude of events and events related to food and local products to delight you during your holidays in Ibiza. Beyond that, during the Week the great majority of Ibiza's restaurants are open for you to enjoy the complete offer that characterize them: typical and traditional food, international and avant-garde cuisine, beachfront menus, ...
Private events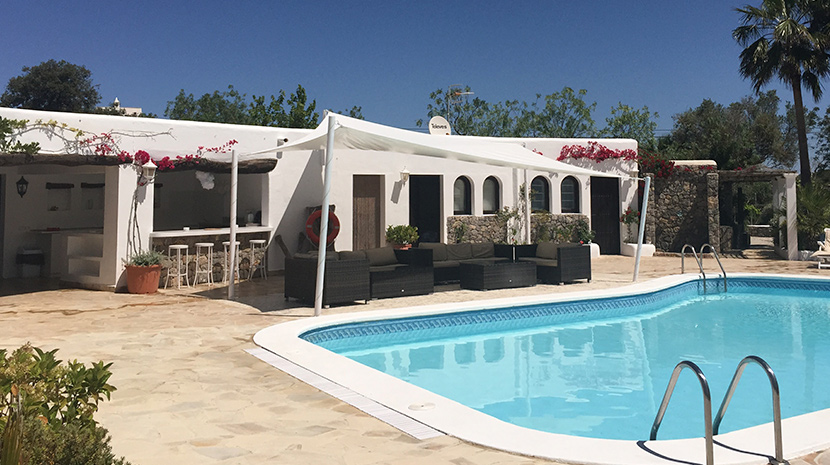 If you are thinking of organising your private event (weddings, birthdays, company meetings, workshops,...), Ibiza in Easter Week is a fantastic choice. In Villa Can Coves, we have provided many groups to organize their company events and retreats in a unique environment. There is nothing better than a wonderful house with all the services and amenities to discover, at your own pace, the other side of Ibiza during the Easter holidays.
What are you waiting to book?