Ibiza is a vibrant island where you can do almost anything.... Don't know where to start? Here are 5 activities for your holidays!
1. Getting lost in the Hippy Market in Las Dalias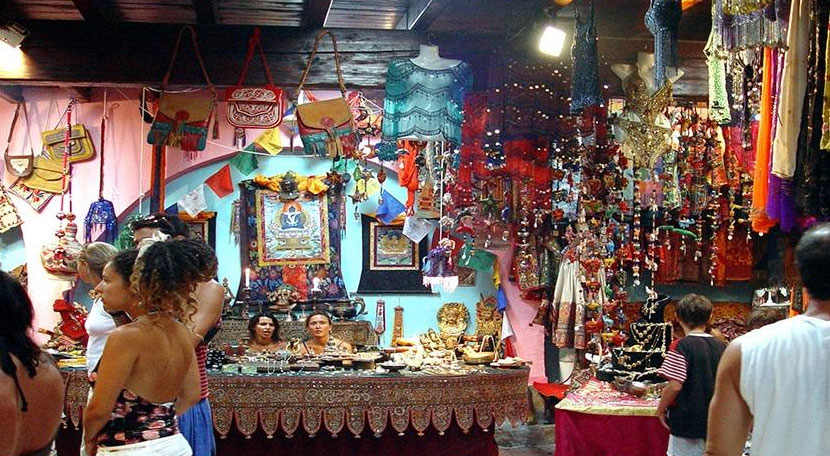 The popular 'Hippy' Market in Las Dalias is held every Saturday and is attended by thousands of people, especially between 1 May and 31 October. They sell Adlib clothes, costume jewellery, sandalwood, exotic musical instruments, ethnic music CDs, jewellery, decorative fabrics, statuettes, Hindu antiques, pareos, books and much more. In the market there is also a restaurant and other places where you can taste natural juices or Arabian pastries.
2. Visit the caves of San Juan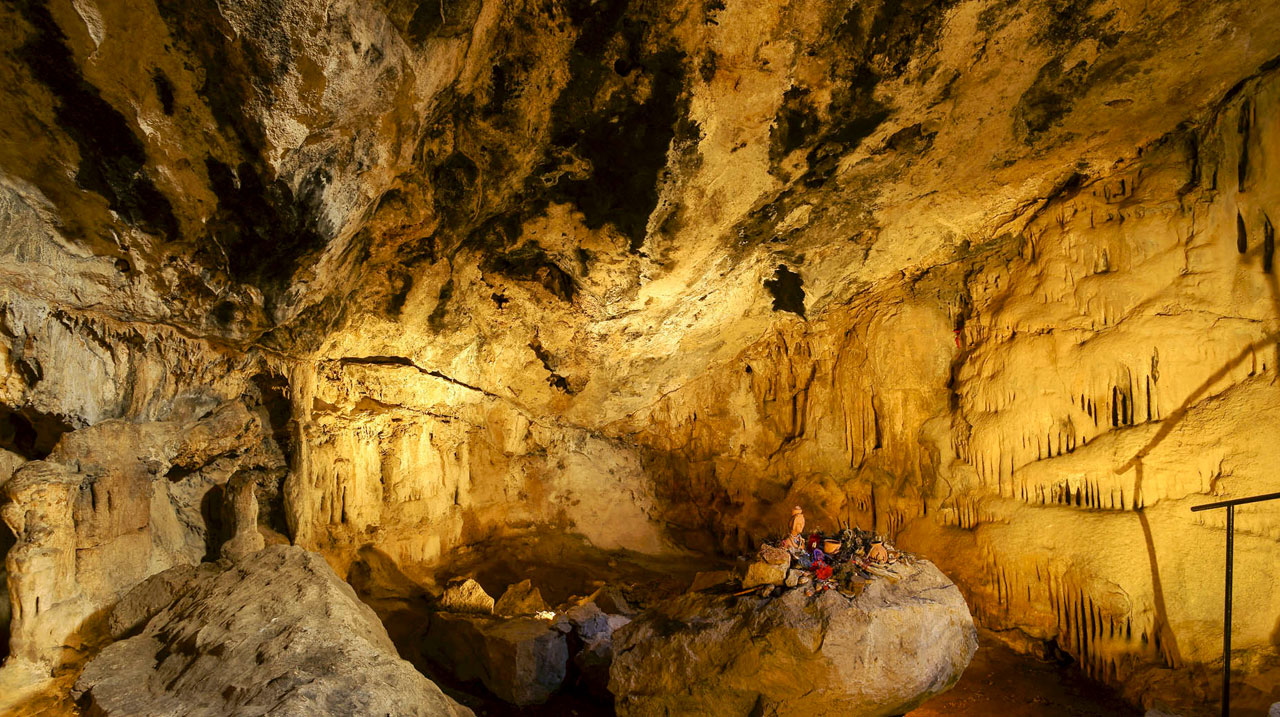 A short distance from Villa Can Coves we can find the cave of Can Marçà and the Punic Sanctuary of Es Culleram. The cave of Can Marçà is located in the north of the island in Port de Sant Miquel, 20 km from Ibiza, 25 km from Sant Antoni and 23 km from Santa Eularia. The cave is situated in a natural environment with incomparable views of the bay, with the islands of Murada and Ferradura opposite. The Punic Sanctuary of Es Culleram is a cave about one hundred and fifty metres high which is located on the estate of Can Quintals, a few kilometres from the cove of Sant Vicent.
3. Beach route through the north of the island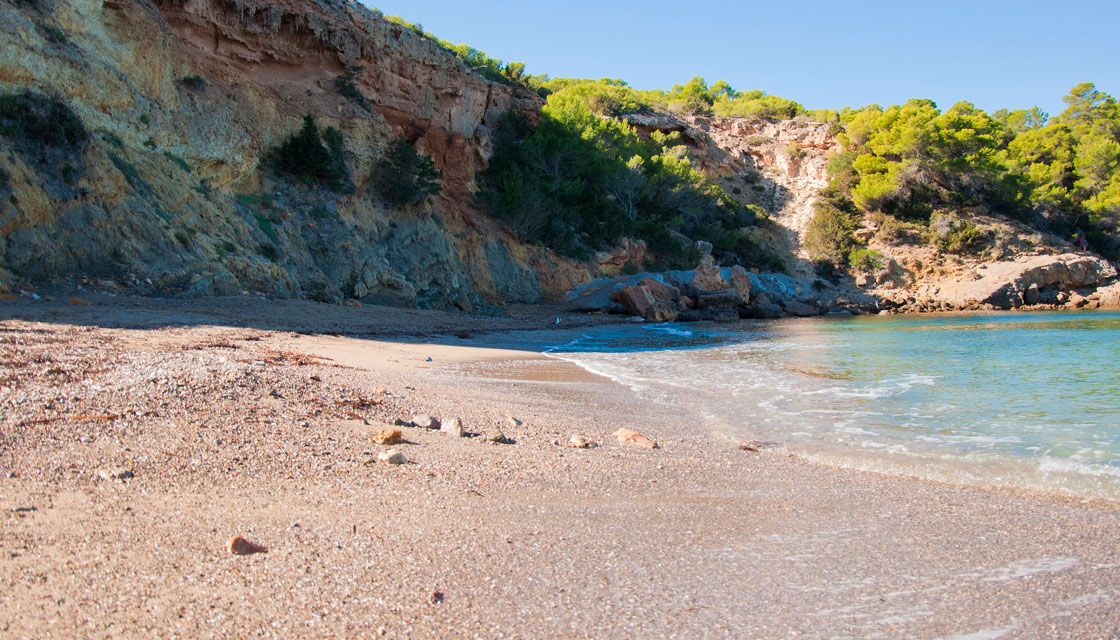 In the extensive stretch of coast of the municipality of Sant Joan de Labritja, you can find all kinds of beaches, coves and beautiful corners where you can enjoy, in addition to bathing beautiful landscapes. On the main beaches, located in the three tourist centres, Cala Portinatx, Cala de Sant Vicent and Port de Sant Miquel, visitors will be able to enjoy clean water coasts, with all the services available. There are also numerous coves of great natural beauty along the coast of Sant Joan, where you can share their tranquility and beauty. This is a list of unique sites such as Benirrás, Cala Xarraca, S'Illot, Cala den Serra or Cala Moltons among others.
---
Do you need accommodation for your holidays? Are you looking a house for rent in Ibiza? Check the availability of our villa
HERE
---
4. Shopping afternoon in Ibiza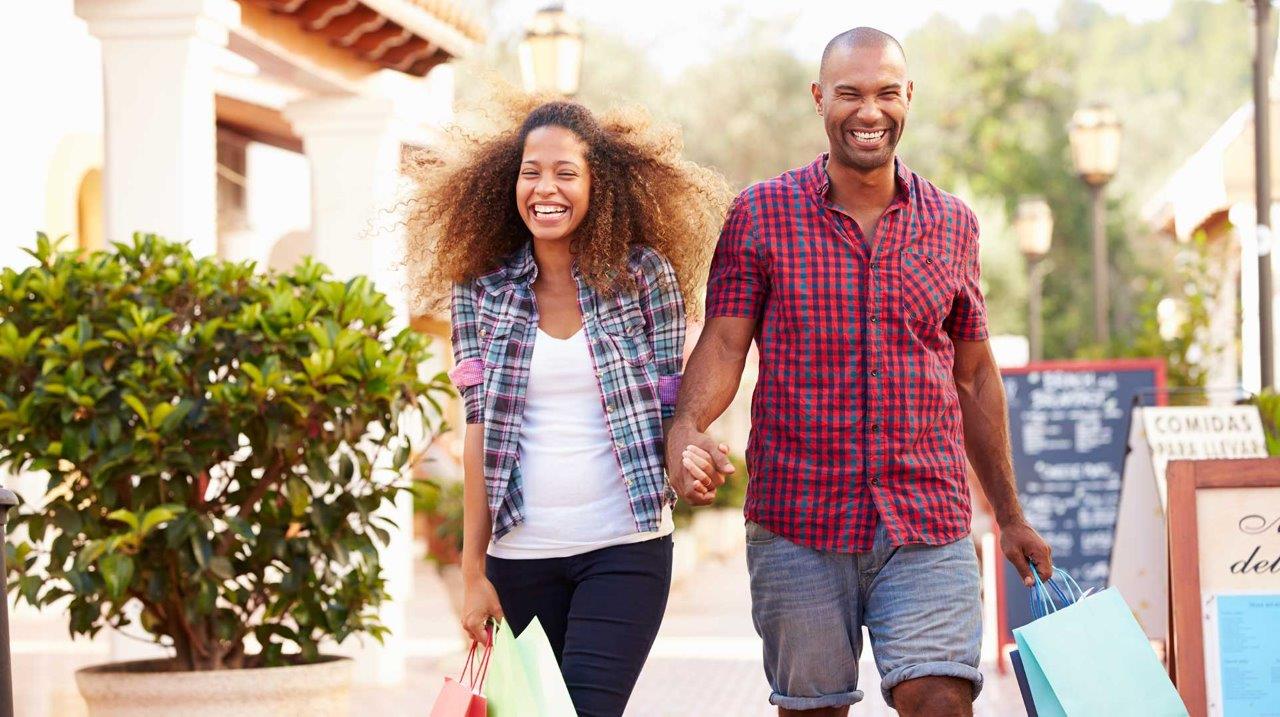 Shopping is a tourist attraction and Ibiza offers a wide range of products in this area. Many of our visitors who come to our island are surprised to discover the typical Ibizan fashion known as "Moda Adlib", which can be found both in the shopping areas and at markets. The area best known as the shopping area is the port of Ibiza, where all kinds of shops of different brands are concentrated, although the urban centres of Santa Eulària and Sant Antoni are also being developed as shopping areas.
5. Club "Openings"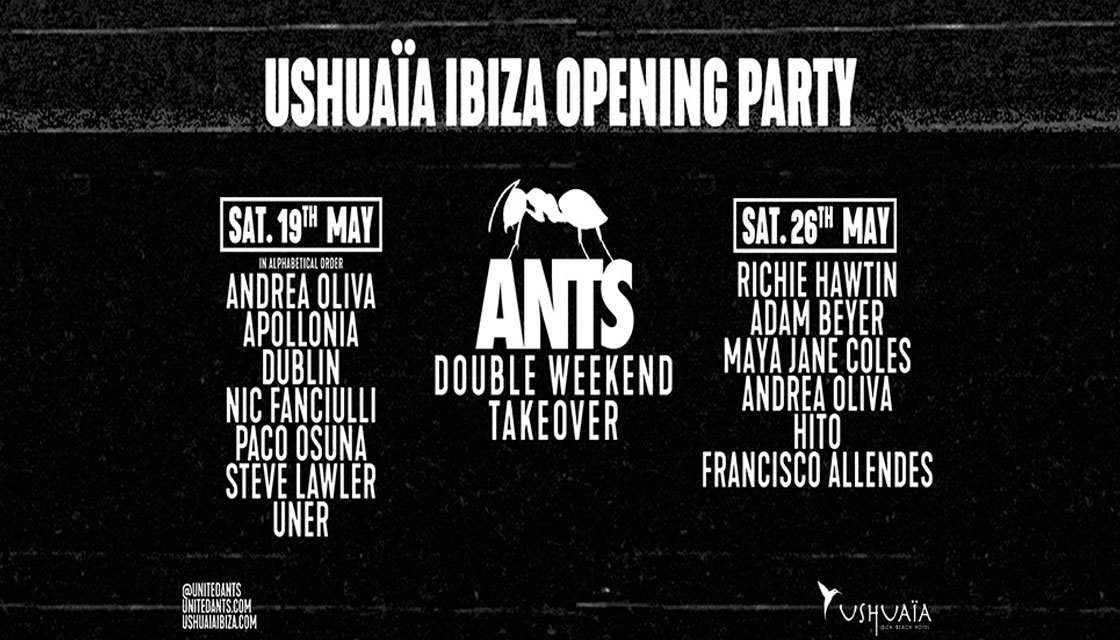 The island is famous for its vibrant and fun nightlife. Ibiza is home to some of the most reputable clubs in the world. The openings have already started and in Can Coves we write about the dates of the most famous clubs in Ibiza, such as Amnesia, Ushuaïa, Privilege, Pachá,...